Denver Oktoberfest 2024: A Guide to the Ultimate Bavarian Bash!
Are you ready for a barrel of fun? Denver Oktoberfest Colorado 2023 just ended recently, with its full swings happening at the end of September on weekends. It started from September 22nd to 24th and September 29th to October 1st, 2023. It's one of the most exciting events you can be a part of! It's something very important to celebrate for the Germans. It is a remembrance of their culture in one way or the other. Be it the food, beer, or traditional dresses. The management committee of the festival has started to plan the Denver Oktoberfest Colorado 2024 already. It will be the 54th anniversary of Oktoberfest in Denver.
Did you know that this incredible festival is all about celebrating German culture, music, food, and lots of fun activities?
We're going to take you on a journey to discover everything you need to know about Denver Oktoberfest Colorado. So, grab your pretzels and get ready to dive into a fantastic event that brings a taste of Germany to Colorado! Before going into the details, have a look at the history.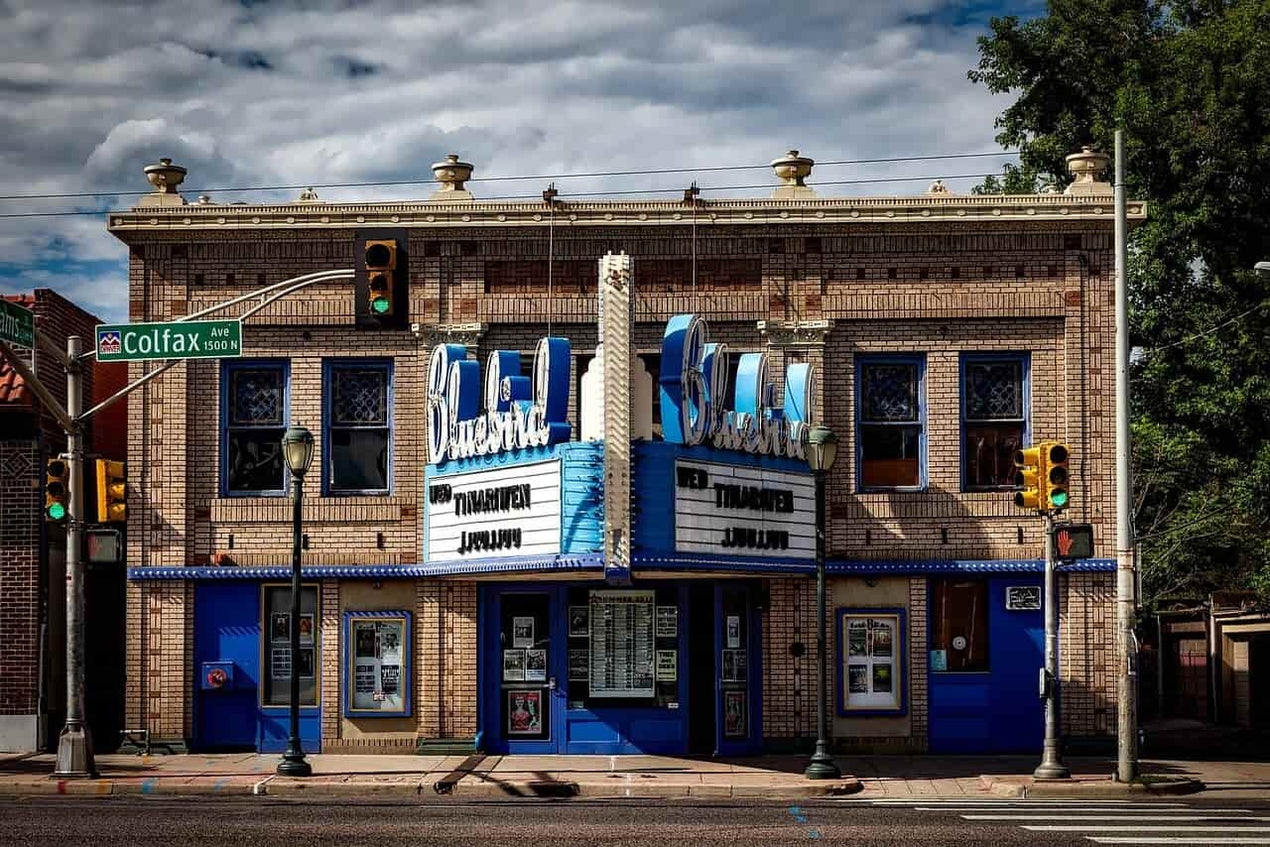 History of Denver Oktoberfest
Let's have an overview of Oktoberfest. The origins of this festival can be traced back to Munich, Germany, It started in the early 19th century. The very first Oktoberfest was celebrated in 1810 to honor the marriage of royals. The date is said to be October 12th. It was a marriage of Bavarian Crown Prince Ludwig, who later became the King. Also known as King Ludwig I to Princess Therese of Saxony-Hildburghausen. The citizens of Munich were invited to join in the festivities, which included horse races, music, food, and, of course, plenty of beer.

In addition, Oktoberfest in Denver, one of the most awaited events of the year, has a fascinating history. This grand celebration of German culture and tradition began way back in 1969. Over the years, it has grown to become one of the most popular events in the United States.
How it Started in Denver
It started as a small gathering of people who wanted to honor their German heritage. It was a simple, fun event that involved delicious German food, lively music, and, of course, lots of beer. The first Denver Oktoberfest took place in downtown Denver. You can also say like Oktoberfest downtown. People loved it so much that it became an annual tradition.
It occurred on Larimer Street in the Ballpark Neighborhood, which runs between 20th and 22nd streets. There are several ticket options available for this event, including VIP, regular admission, and general admission with Stein.

The VIP ticket for the 2023 festival held in Denver includes the following:
2023 Beer Stein
Unlimited Beer + Wine
2 Ice cold Jager shots
German lunch + dinner
Unlimited late-night bites
Private bar + restrooms
Private seating
Games + Activities
Live Bronco's Games
Sunday Brunch
So if you ever plan to go to this festival in Denver Oktoberfest Colorado 2024, try to get the VIP tickets for the best utilization of your time.
The Growth and Popularity Over the Years
Since its humble beginnings, Oktoberfest has grown by leaps and bounds. It's not just about celebrating German culture anymore.
It's also a showcase of the warm and welcoming spirit of the Colorado German festival. People from all over the state and even beyond come to join in the fun. In fact, Oktoberfest has inspired other cities in Colorado, like Aspen, Longmont, and Boulder, to host their Colorado Oktoberfest celebrations.
Denver Oktoberfest Colorado 2024 Location and Date
This year, Denver Oktoberfest will take place in the heart of downtown Denver, just like it did when it all began. The dates for 2024 will be marked soon in everyone's calendars until the official dates are announced on the website.
It's a two-weekend event, so you have plenty of opportunities to join the festivities. Next is the parking options at your visit to the Oktoberfest in the USA.